Annual Tradition: To Celebrate the 2023 Earney Olympics, Our Office Will Be Closed from 11AM - 5 PM on Friday, June 2nd Thank You!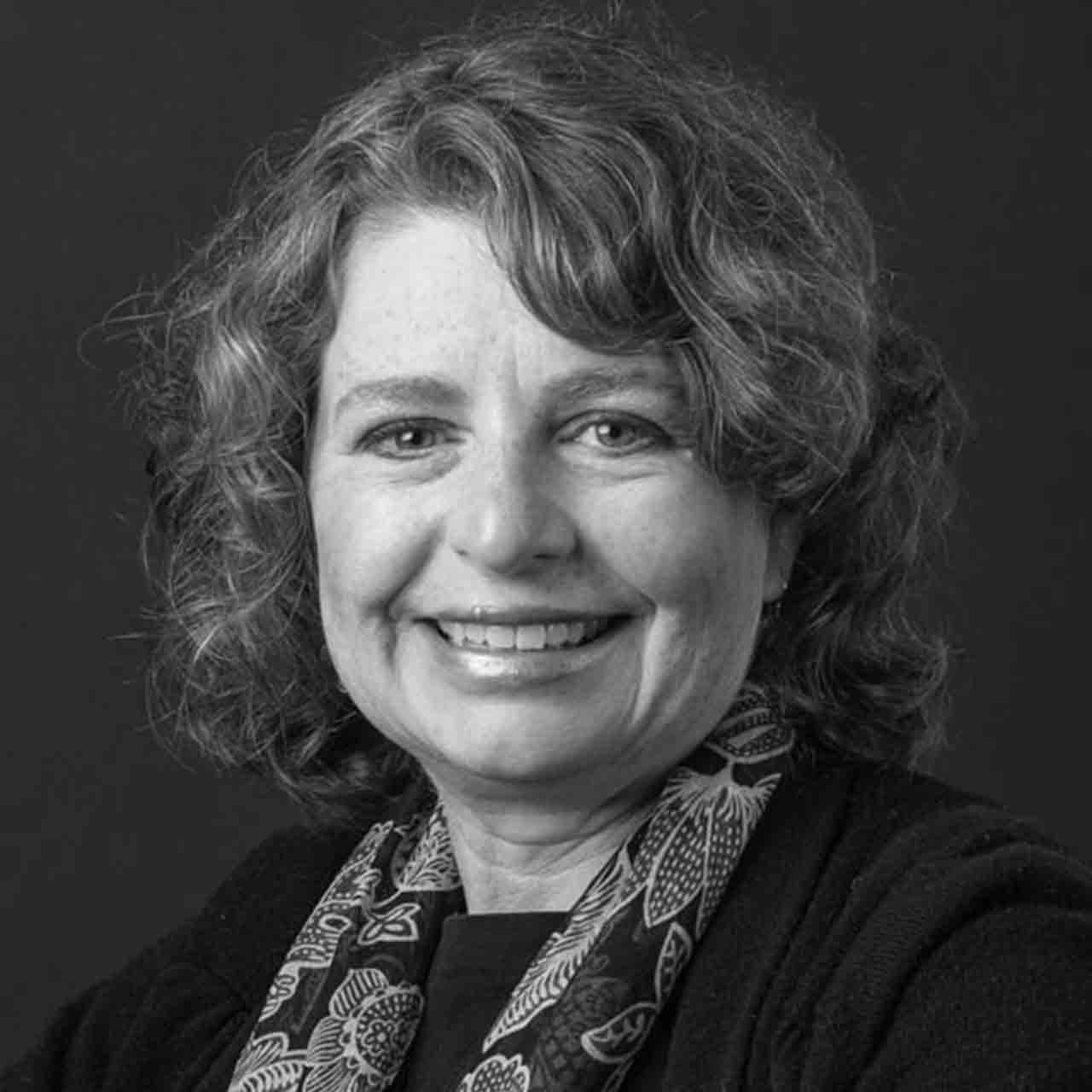 Adrienne McKinney, CPA - Tax Director
Adrienne McKinney joined Earney & Company to lead Tax Services in Summer of 2021. Adrienne brings over 20 years in public accounting, including more than 16 years adding value for tax clients in a Top 5 Firm. She earned her M.A. from UNC Greensboro and her B.A. from Salem College. Much of Adrienne's career has involved working with privately owned companies and not-for-profit organizations. Her expertise has made her a frequently requested speaker at firm CPE events and national conferences.
Adrienne has assisted organizations through all phases including start-ups, dissolutions, and reorganizations. Her experience helps her to listen to clients, understand their issues and help them craft solutions to maximize value. Adrienne has developed deep knowledge in partnership taxation. Her client base has included real estate, manufacturing and wholesale distribution, restaurants, colleges and universities, public charities, and private foundations.
Adrienne has spent most of her life in Greensboro, NC, and plans to remain active in civic organizations and volunteering. She has two grown sons who are now thrilled to have a home away from home in Coastal Carolina. Away from the office, Adrienne enjoys outdoor adventures. She loves ropes courses, kayaking, and long walks on the beach.