Annual Tradition: To Celebrate the 2023 Earney Olympics, Our Office Will Be Closed from 11AM - 5 PM on Friday, June 2nd Thank You!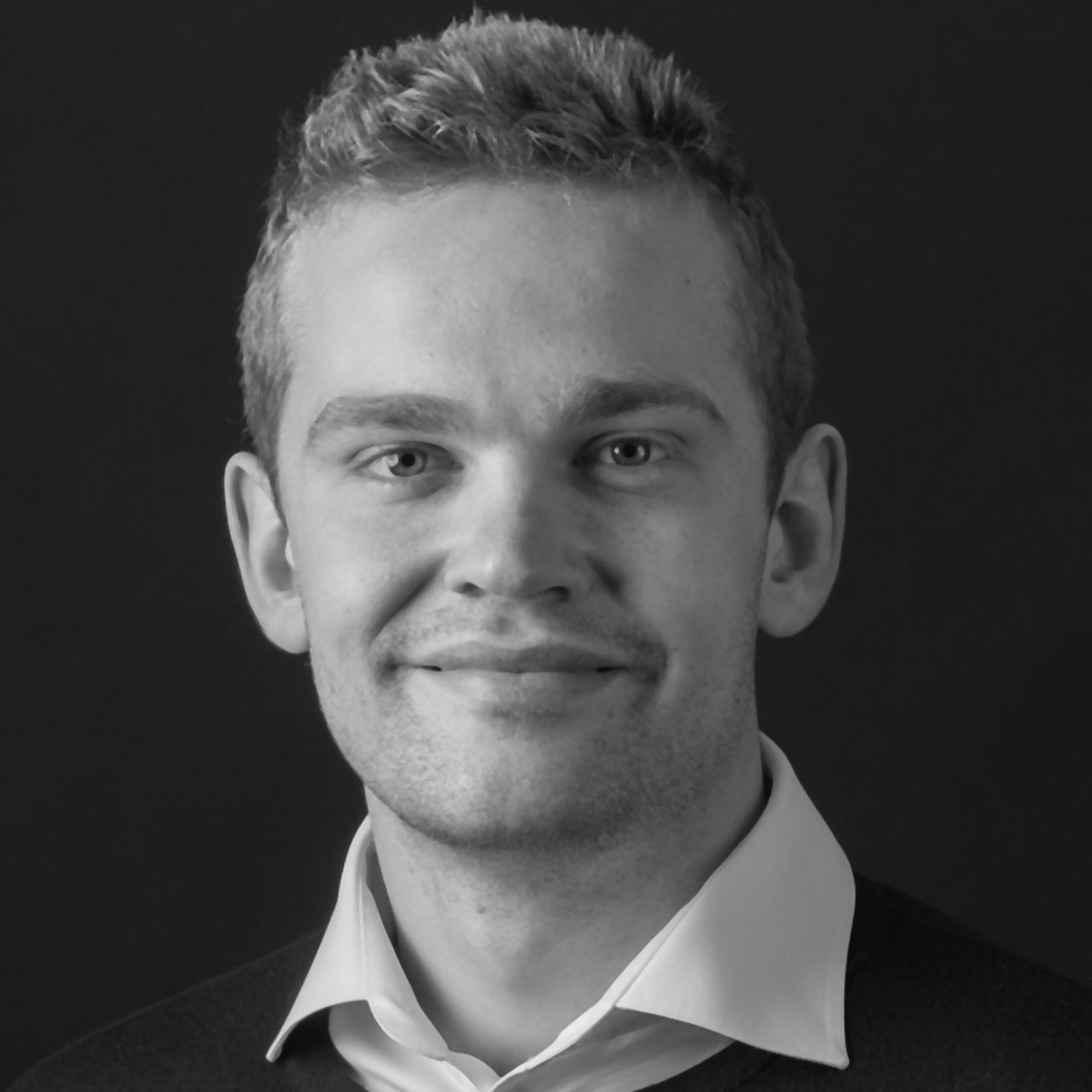 Alec Langbeen - IT Associate
Alec has 3 years of IT experience, is the Network Administrator and Security Engineer for Earney & Co., and spends his professional development time studying Ethical Hacking and Cybersecurity.
Personal
Alec likes to spend time with friends playing basketball, watching movies, and just hanging out. Alec also enjoys traveling, especially to visit his Fiancé and family in Europe.