Annual Tradition: To Celebrate the 2023 Earney Olympics, Our Office Will Be Closed from 11AM - 5 PM on Friday, June 2nd Thank You!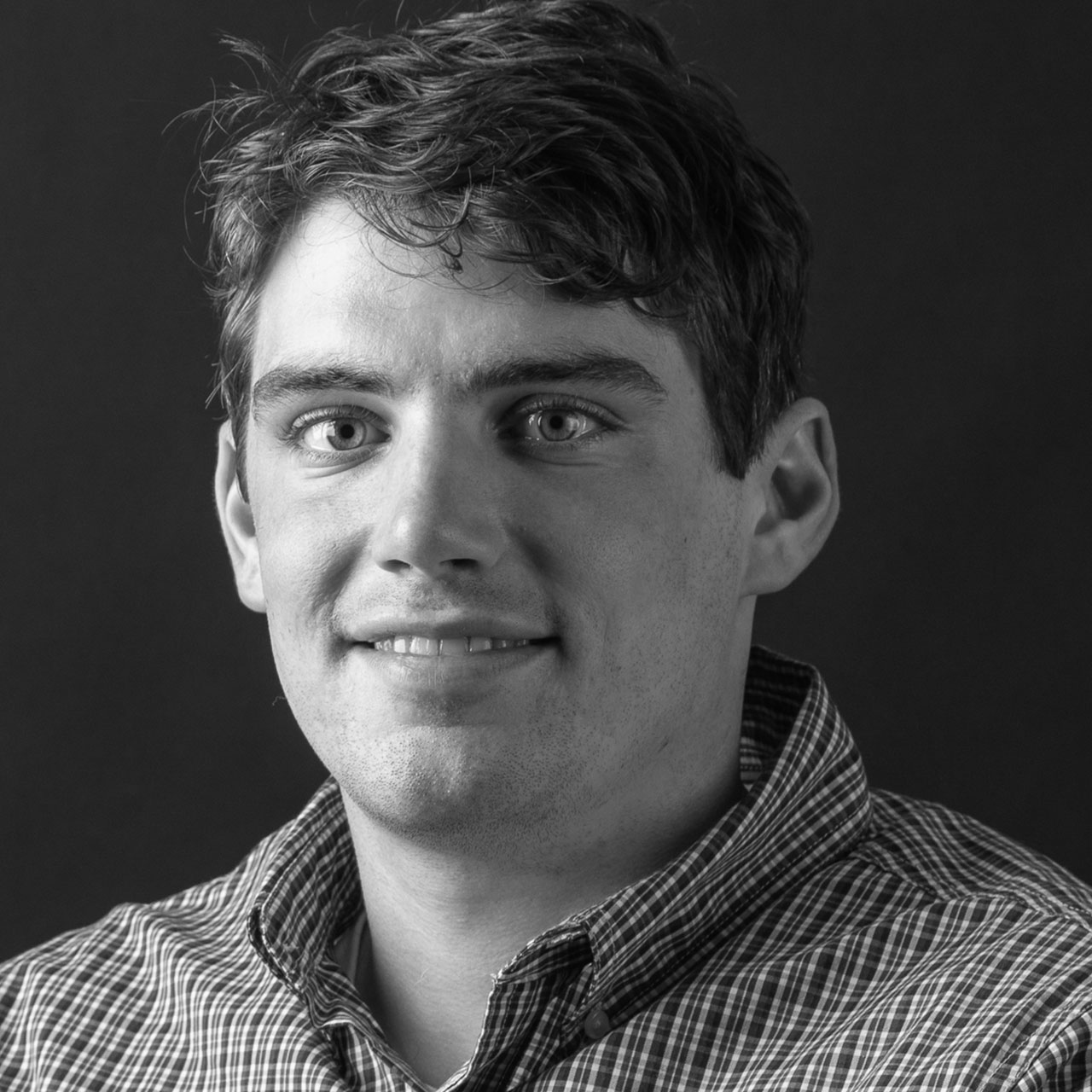 Alexander Smith - Audit Intern
Alexander earned his B.S., Accountancy, from UNCW and is planning to pursue his M.S.A. at UNCW.
Personal
Alexander enjoys playing basketball, backpacking, and going to the beach.