Annual Tradition: To Celebrate the 2023 Earney Olympics, Our Office Will Be Closed from 11AM - 5 PM on Friday, June 2nd Thank You!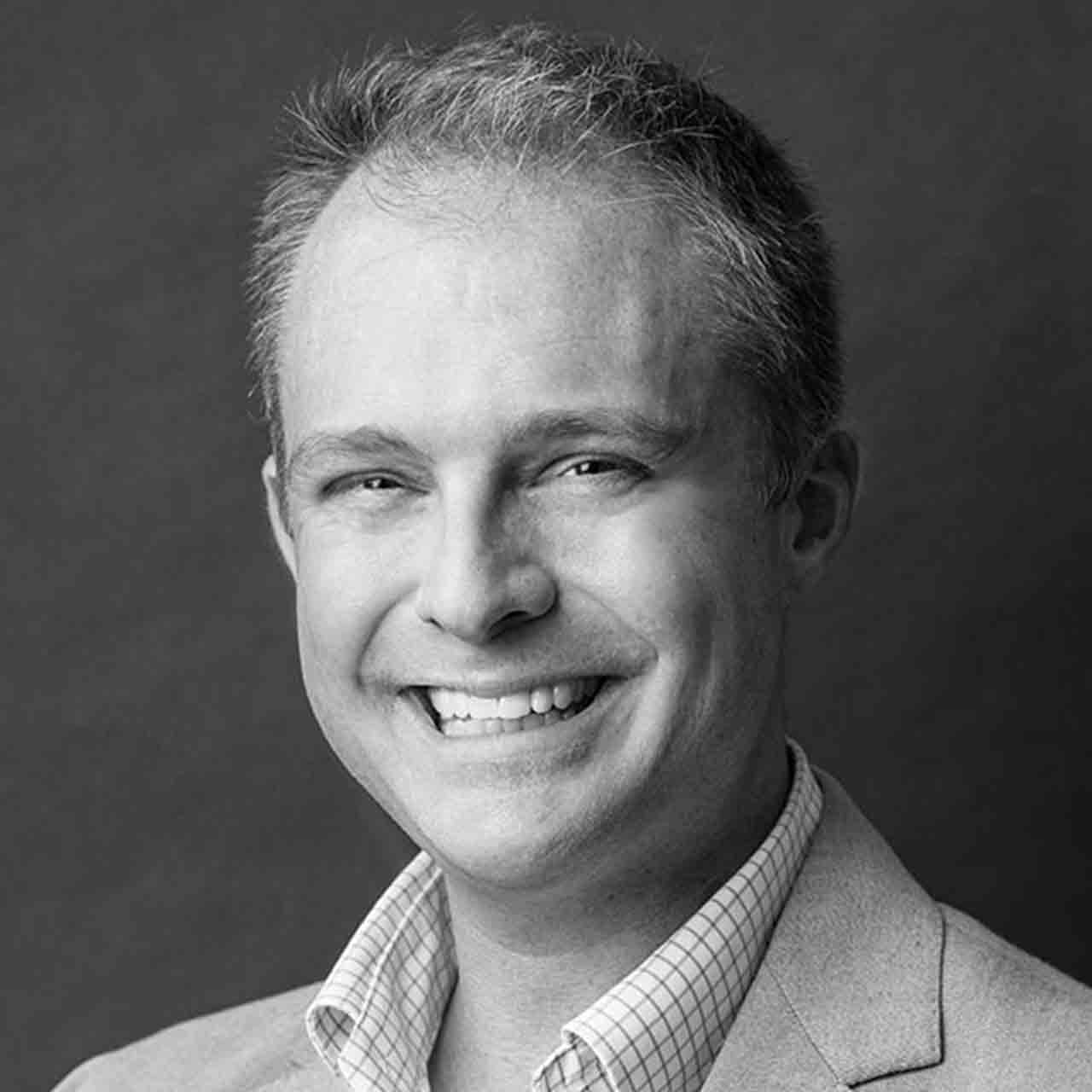 Barrett Earney - Partner, Information Technology
Barrett leads the development of Earney & Company's Technology Services and leads Earney Consulting, which is a separate organization from Earney & Company providing IT managed support services to Wilmington businesses.
Barrett developed Earney Consulting from the ground up as a trusted provider of IT MSP Services in the Wilmington area and works with Rob to drive tech services growth across Consulting and Risk Advisory for Earney & Company clients. Barrett is respected by his clients and within Earney & Company for his enthusiastic & supportive leadership and balanced approach, with a reputation for excellence in client service and follow-through to achieve desired results. Barrett brings over 20 years of experience serving Wilmington Business with IT Services.