Annual Tradition: To Celebrate the 2023 Earney Olympics, Our Office Will Be Closed from 11AM - 5 PM on Friday, June 2nd Thank You!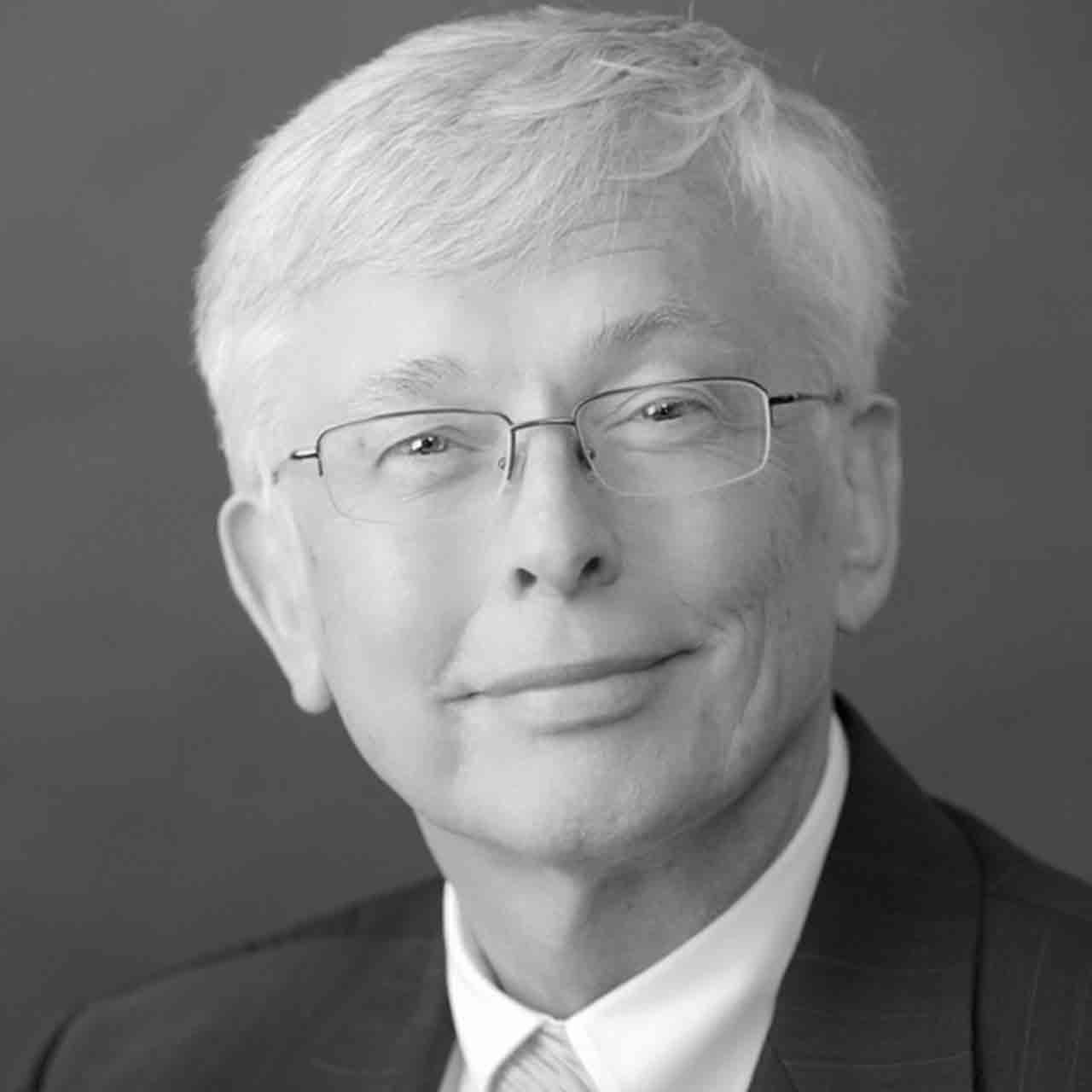 Charles L. Earney, CPA - Managing Partner & Founder
Chuck Earney is the founder of Earney and Company, L.L.P. He has been a practicing CPA for more than 35 years.
Chuck's professional experience encompasses a range of client types. He has provided advisory services on large corporate acquisitions and partnership structuring, and he serves as an advisor for several area boards of directors. He works extensively with large privately held businesses, tax exempt organizations, medical practices, real estate professionals, and individuals. His goal is to help clients navigate the complex areas of financial management using his extensive knowledge of accounting and tax law.
Chuck is currently a member of the American Institute of Certified Public Accountants (AICPA) and the North Carolina Association of Certified Public Accountants (NCACPA).
Chuck taught accounting for more than 25 years at UNCW and received the Chancellor's award for teaching excellence. He utilizes his teaching experience in his consulting work and he takes a personal interest in each and every client.
He has a long history in public accounting and worked for a large international accounting firm for ten years prior to founding Earney and Company.
Chuck lives in Wilmington and enjoys working with his two sons Barrett and Oliver on a daily basis. He loves spending time with his three granddaughters and exercising at Wrightsville Beach.