Annual Tradition: To Celebrate the 2023 Earney Olympics, Our Office Will Be Closed from 11AM - 5 PM on Friday, June 2nd Thank You!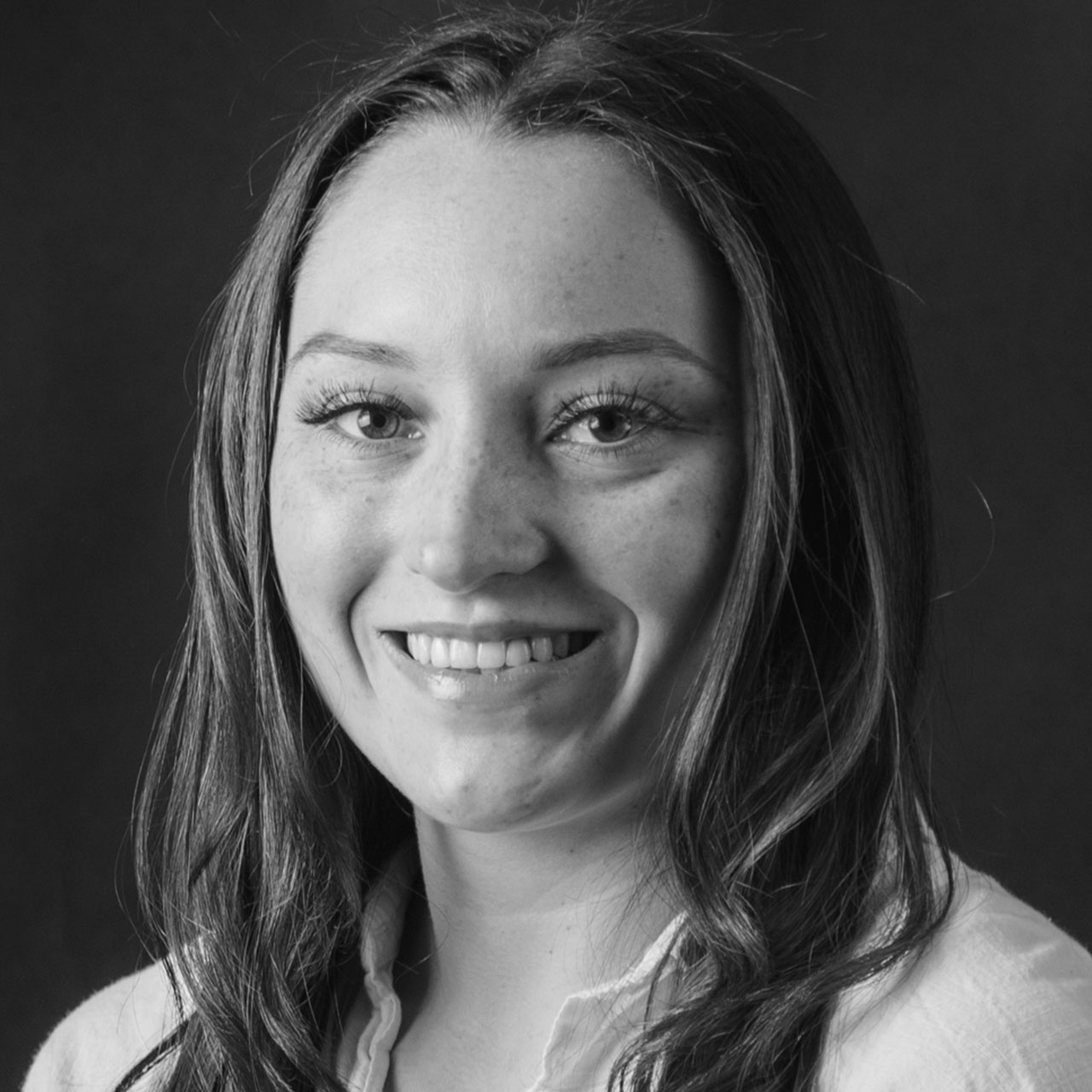 Colleen Boisvert - Tax Support Associate
Colleen is also a Notary. She has an associate degree in Business Administration and excels in bookkeeping and customer service.
Personal
Colleen grew up in Massachusetts and moved to North Carolina in 2018. Colleen coaches cheerleading and T-ball and loves spending time with her two dogs and cat.