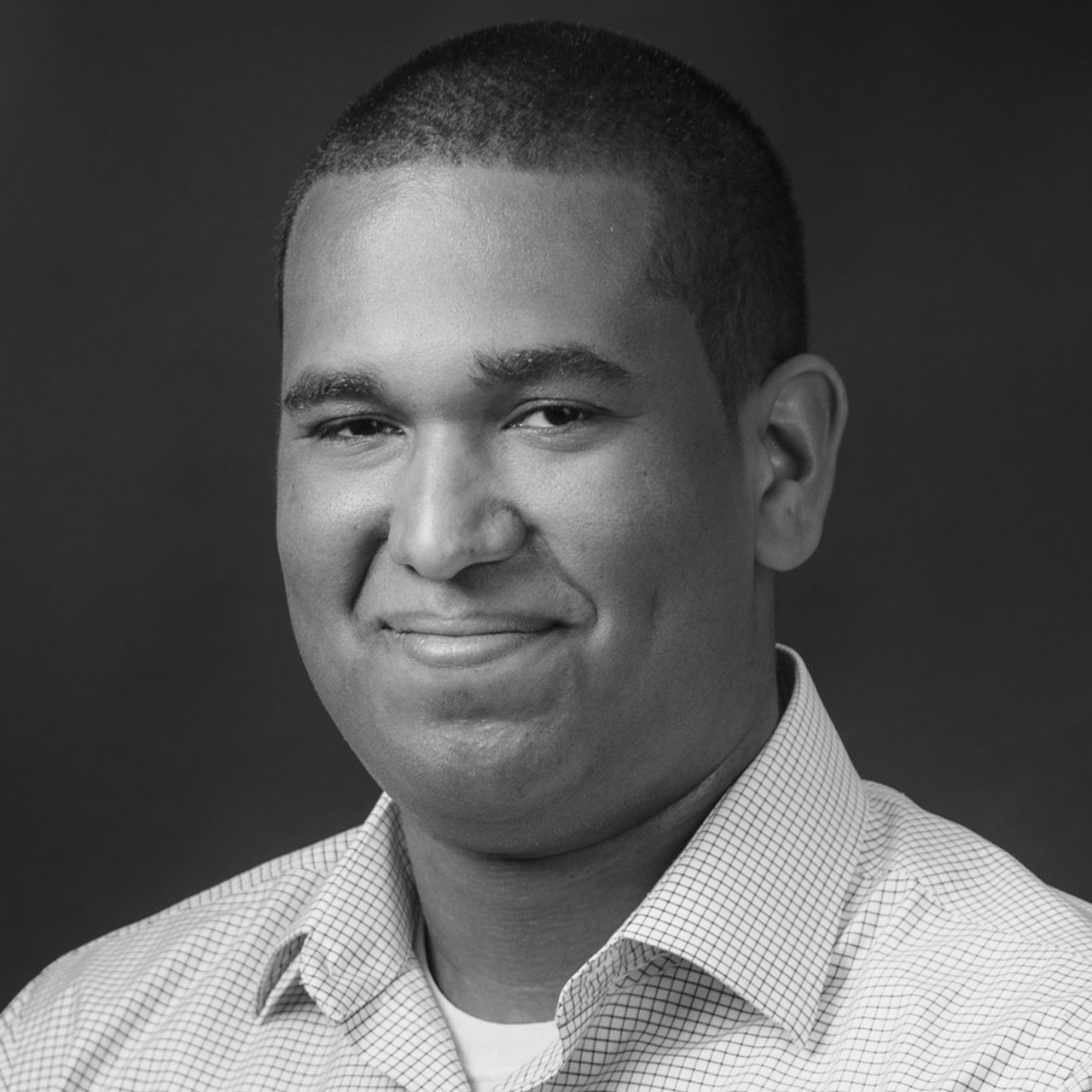 John Fischer - Audit Team Member
John recently moved to Wilmington from Upstate New York, where he worked for a small firm preforming audit services for governmental municipalities and tax services for individuals and small businesses. John's primary focus is on small business tax preparation.
Education
B.S./ Professional Accounting, State University of New York, College at Oneonta
Personal
John enjoys hiking in the Appalachians, camping, going to the beach, and his motorcycle.