Annual Tradition: To Celebrate the 2023 Earney Olympics, Our Office Will Be Closed from 11AM - 5 PM on Friday, June 2nd Thank You!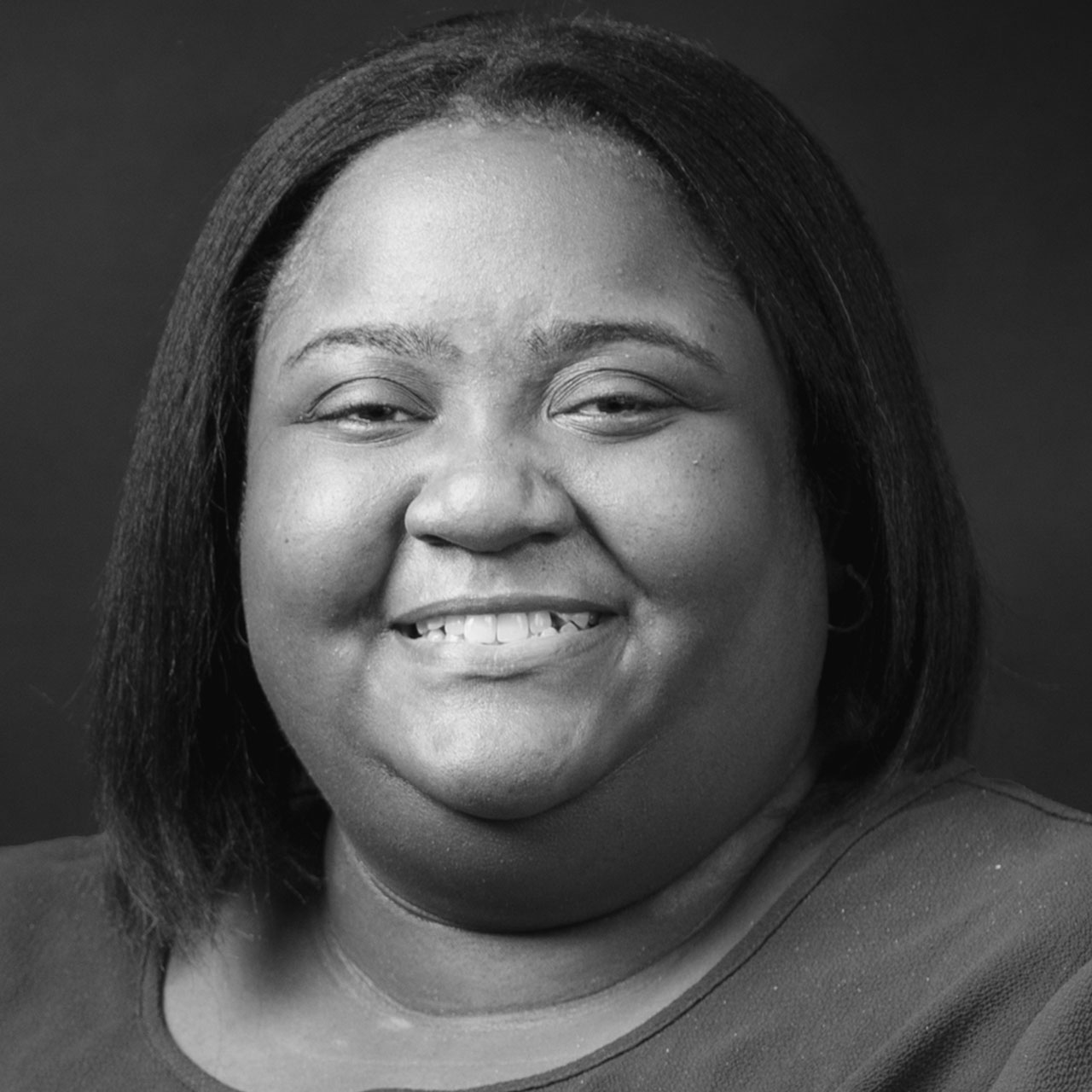 Kierra Smith - QuickBooks® Specialist/Tax Associate
Kierra has 5 years of accounting/bookkeeping experience with QuickBooks. Kierra focuses on our bookkeeping clients and individual tax prep clients.
Education
B.S., Business Administration, Accountancy Campbell University
Personal
Kierra loves to read and play with her niece and nephews.