Annual Tradition: To Celebrate the 2023 Earney Olympics, Our Office Will Be Closed from 11AM - 5 PM on Friday, June 2nd Thank You!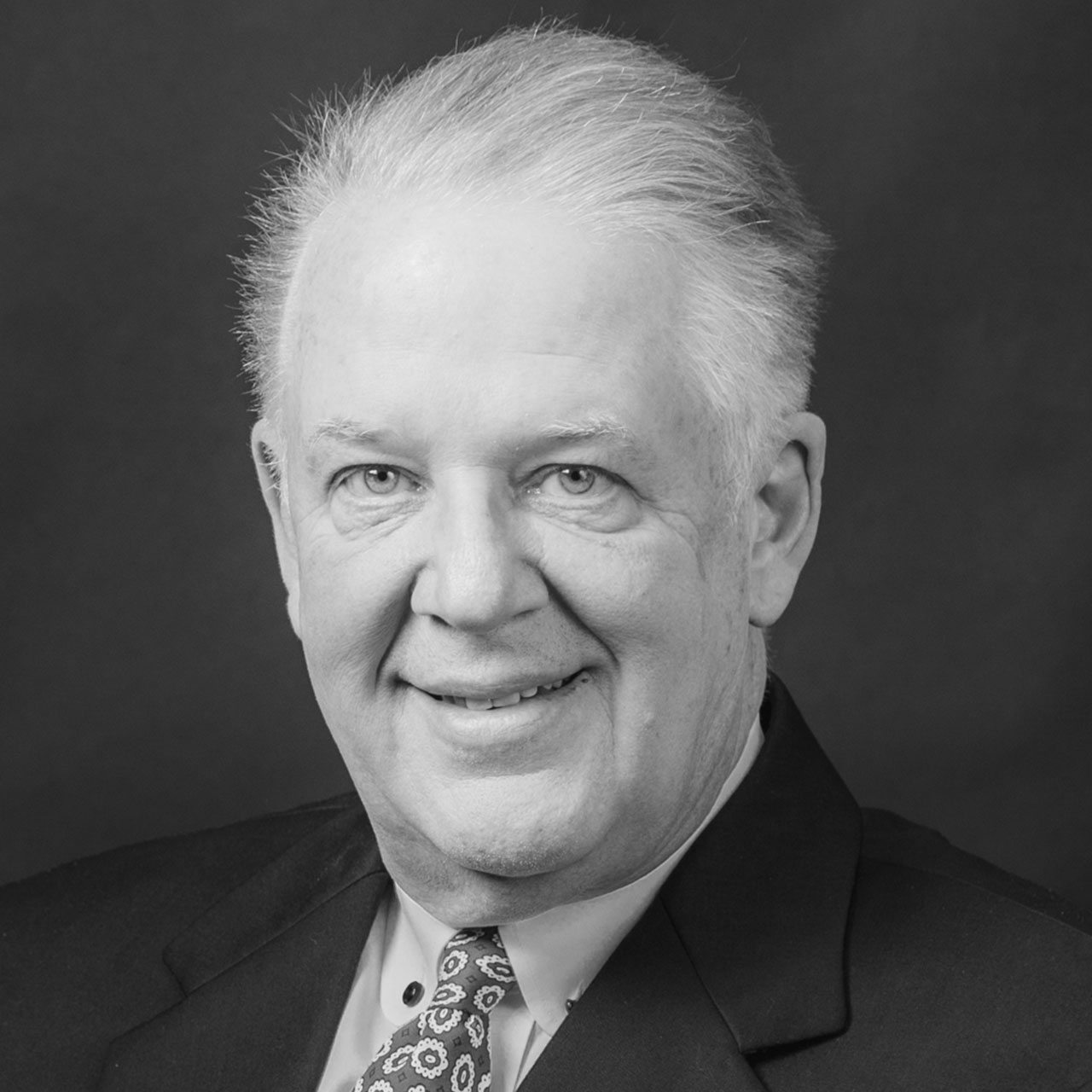 Rex Wicker - Tax Associate
Rex has extensive experience with corporate, partnership, and individual tax preparation. Rex has worked for regional and small firms and has audit experience as well. Rex focuses on individual and business returns.
Education
B.S., Accountancy, Newberry College, Newberry, SC
Personal
Rex lives in Wilmington with his wife Lisa and their two dogs, Bogey and Putter. He is an avid sports fan and follows a number of teams at the college and professional level. He also serves as the Director of Hospitality for the Farmers Insurance Open, a PGA Tour event held annually at Torrey Pines in Southern California.