Annual Tradition: To Celebrate the 2023 Earney Olympics, Our Office Will Be Closed from 11AM - 5 PM on Friday, June 2nd Thank You!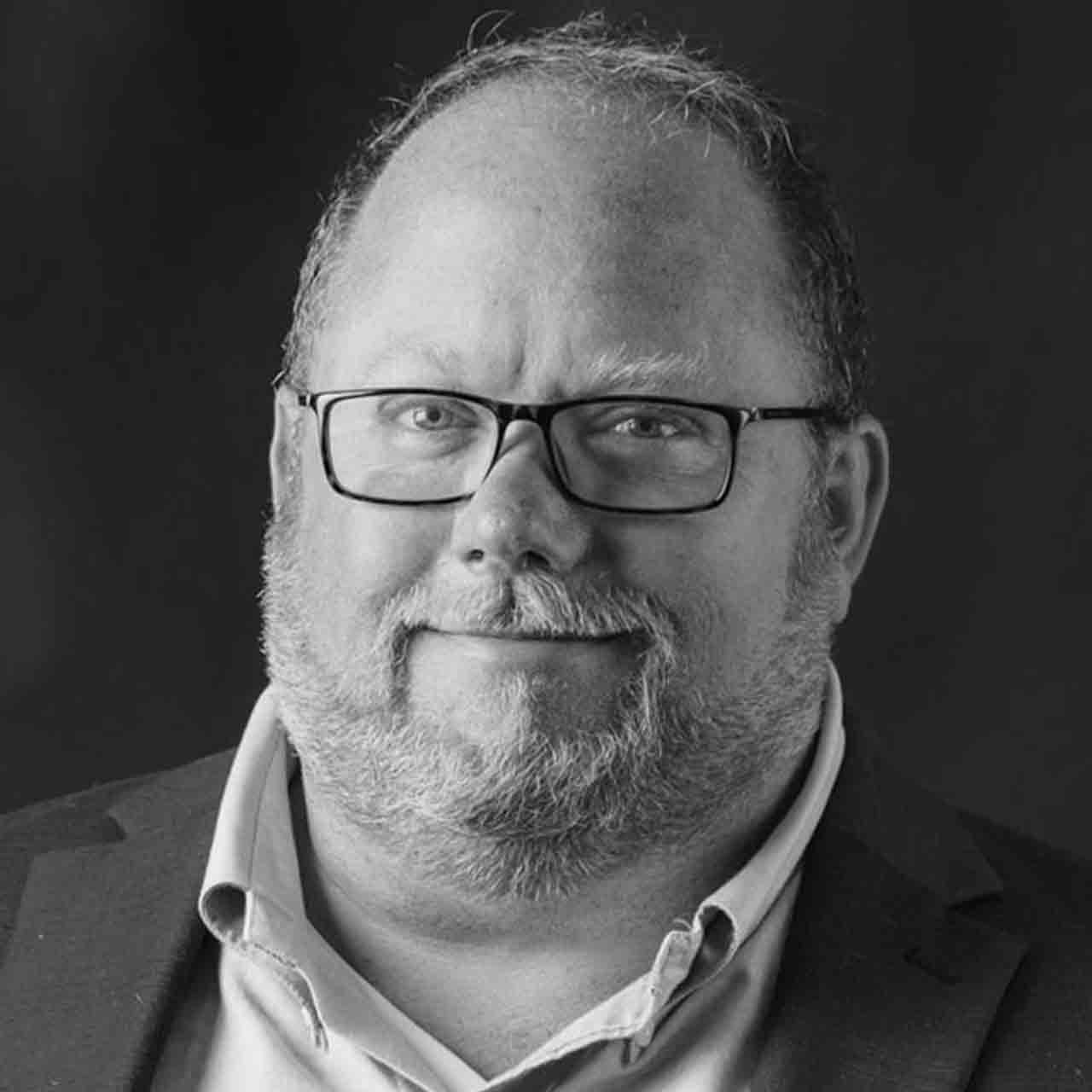 Robert Duggan, CPA, CISA, CISSP - Director, Technology Risk Advisory Services
Rob leads Technology Risk Advisory Services for Earney & Company. He is a graduate of NC State and has over 20 years of audit and IT security experience including 10 years of international audit in over 25 countries for Fortune 1000 manufacturing and distribution companies. Rob has 4 years of experience leading IT Audit and Risk Advisory practice development for Top 10 Firms, and 7 years serving national healthcare organizations as Internal Audit and Compliance Officer. Rob enjoys performing Cybersecurity Assessments and business process improvement the most and personally works these projects and more complex process assurance work from the ground up.
Rob is a Certified Public Accountant, Certified Internal Auditor, Certified Information Systems Auditor, Certified Information Systems Security Professional, and holds a Certificate in Healthcare Compliance. Rob is a frequent speaker on cybersecurity nationally & within the Wilmington professional community, and serves on the Board of Advisors for UNCW's Center for Cyber Defense Education, as well as the Board of Directors for Plantation Village, a top Wilmington Assisted Living Community. Rob is also a member of the FBI's InfraGard, an association of professionals dedicated to sharing intelligence to prevent hostile acts against the United States.
Rob grew up in New Bern, NC, and enjoys free days boating and on the beach with his Red Boston Terrier Tonto, who has been known to make appearances on occasional video conference calls. Rob also enjoys spending time on a family farm in Georgia and enjoys the visual and performing arts.