Annual Tradition: To Celebrate the 2023 Earney Olympics, Our Office Will Be Closed from 11AM - 5 PM on Friday, June 2nd Thank You!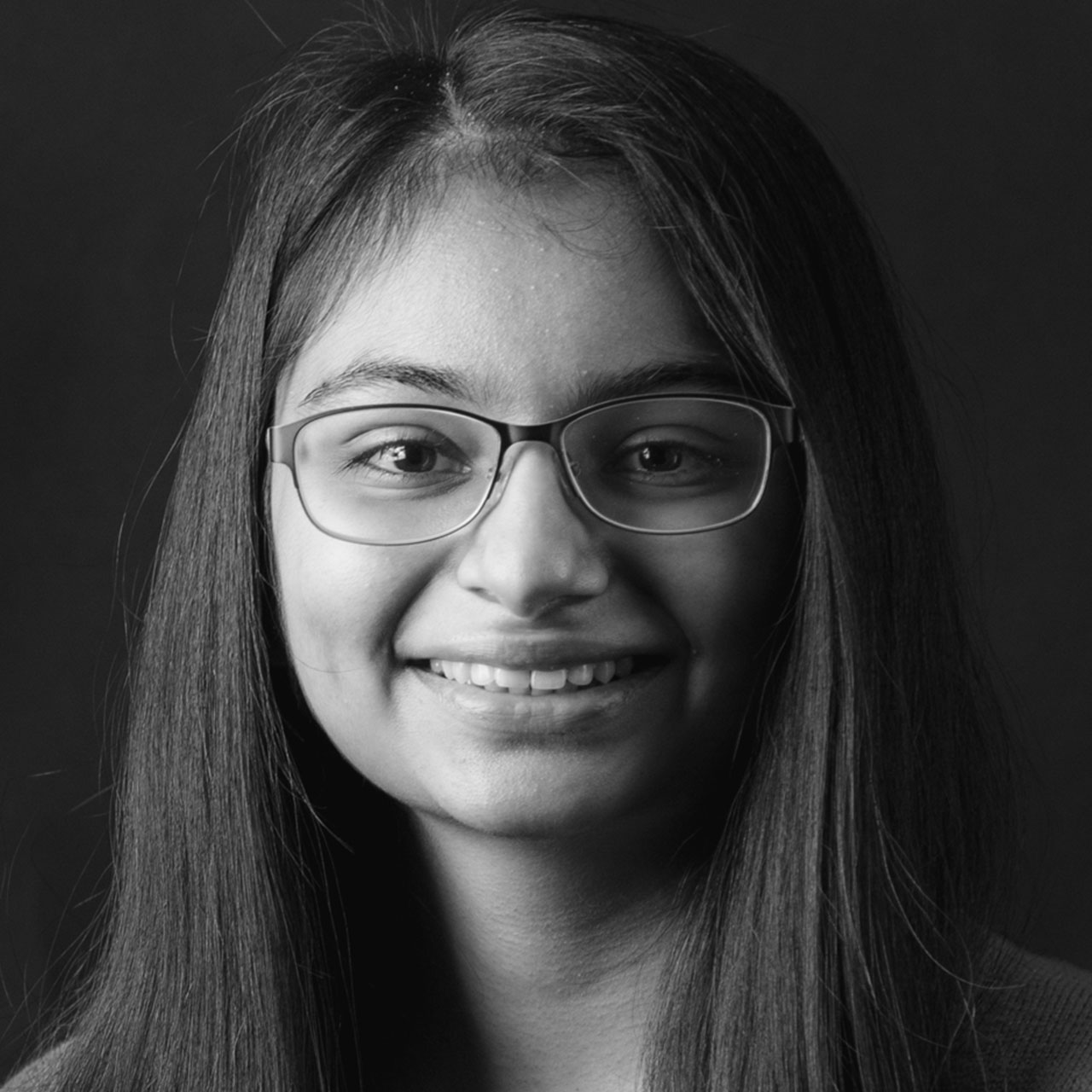 Shreya Patel - Tax Intern
Shreya is currently an undergraduate student at UNCW Cameron School of Business with a planned graduation in December 2021.
Personal
Shreya grew up in High Point, NC. She enjoys finding new places to eat, traveling, watching movies, spending time with family and friends, and going to the beach.