Annual Tradition: To Celebrate the 2023 Earney Olympics, Our Office Will Be Closed from 11AM - 5 PM on Friday, June 2nd Thank You!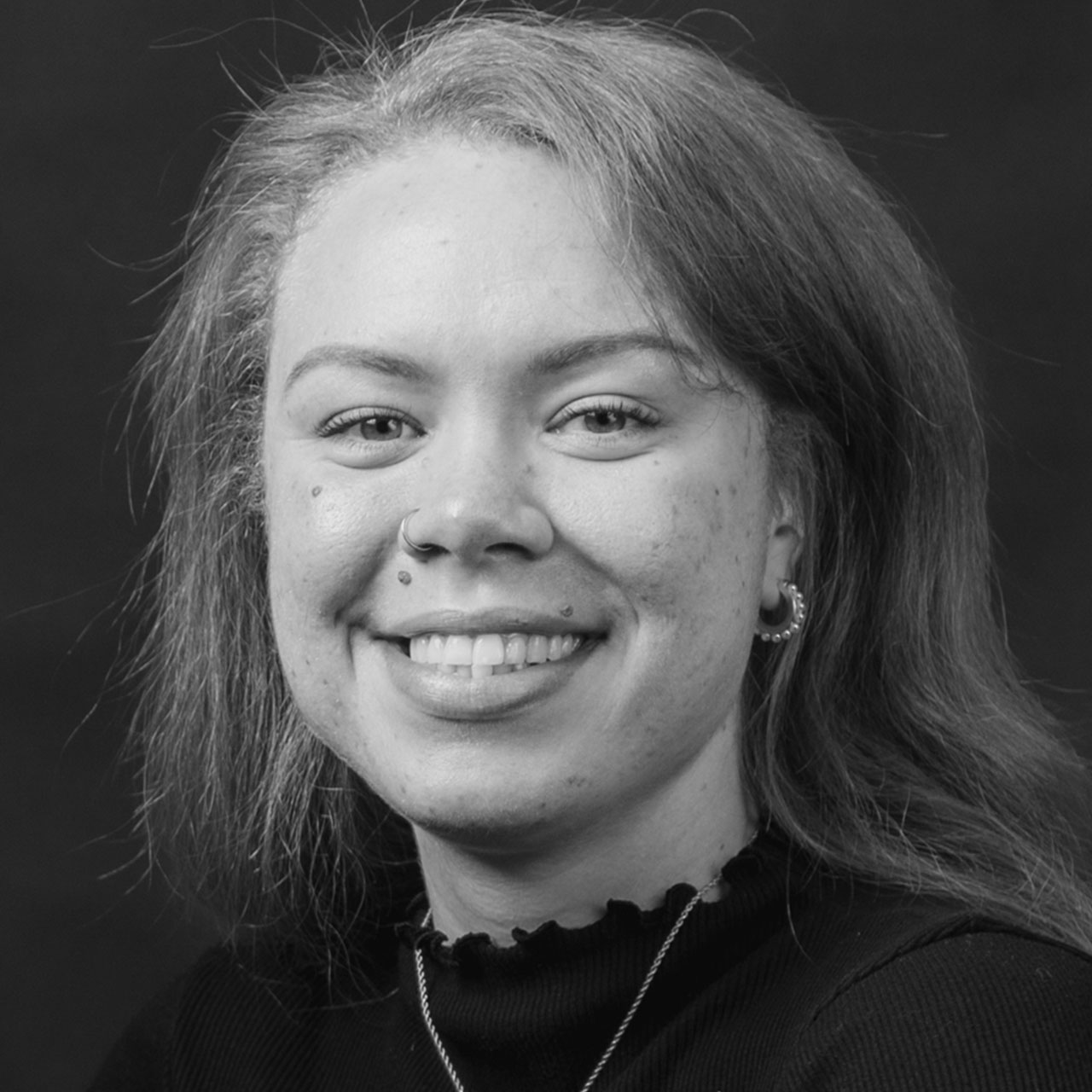 Tiffany Johnson - Administrative Assistant
Tiffany was born in Pennsylvania and relocated to Wilmington in 2006. Tiffany attended UNCW with an emphasis in communication studies. Tiffany has 10 years of experience providing excellent customer service, four of which were as an office manager.
Personal
Tiffany loves to meet new people and celebrate anything! She enjoys running around with her pup Bella, playing Fortnite with friends, running, traveling, and reading poetry.