Annual Tradition: To Celebrate the 2023 Earney Olympics, Our Office Will Be Closed from 11AM - 5 PM on Friday, June 2nd Thank You!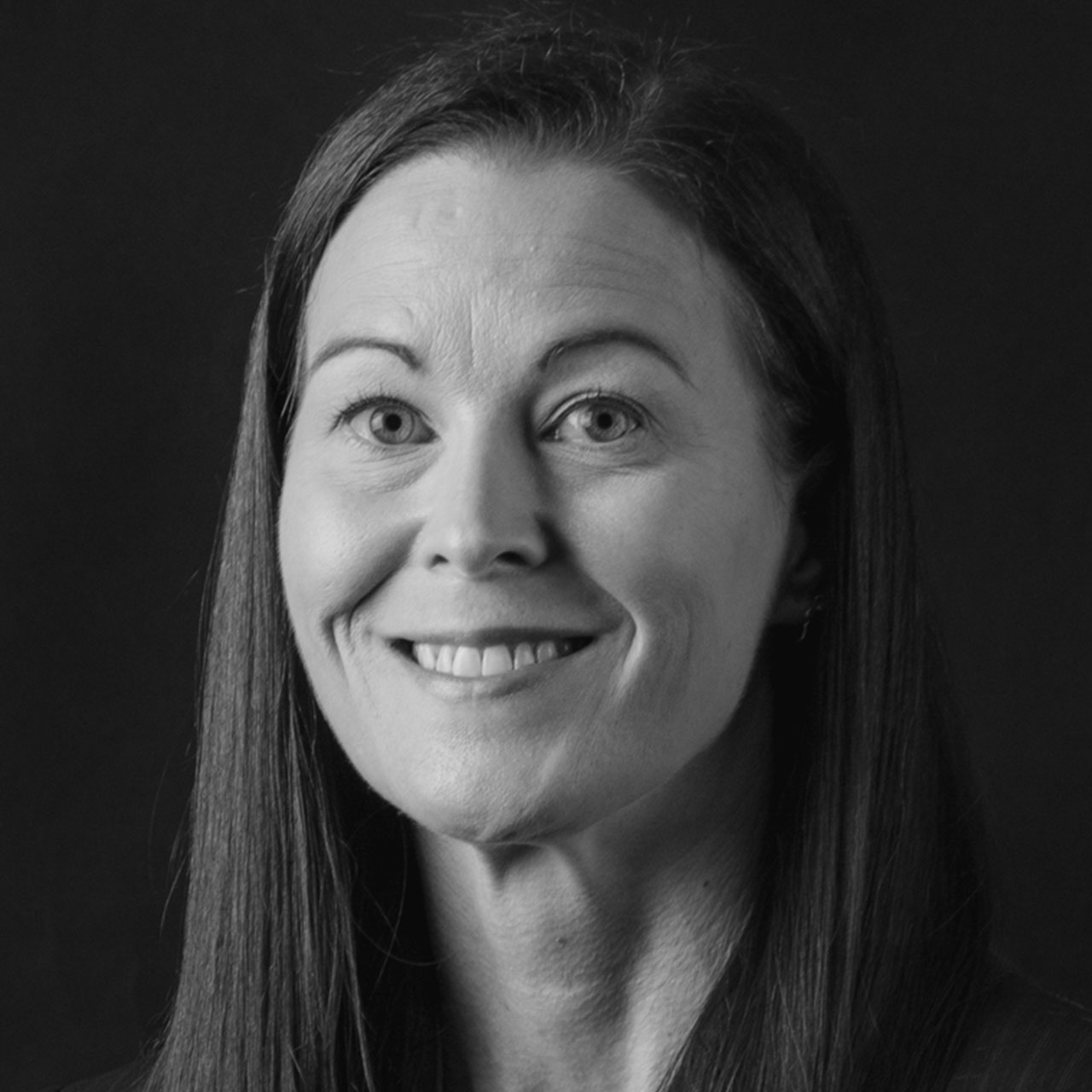 Elizabeth Ferro-Nace, CPA - Tax Manager
Elizabeth is licensed in the state of South Carolina and holds a reciprocal license in the state of North Carolina. Her experience is primarily with land developers, medical practices, automobile dealerships and construction companies. She works with corporate, partnership and individual clients to meet their compliance requirements while minimizing tax burden and audit exposure.
Elizabeth is a member of the American Institute of Certified Public Accountants (AICPA) and the North Carolina Association of Certified Public Accountants (NCACPA).
Education
Certified Public Accountant (SC License #7018, NC License #41039)
B.S. Accountancy, College of Charleston, SC
B.S. International Business, College of Charleston, SC
B.S. Psychology, College of Charleston, SC
Personal
Elizabeth lives in Wilmington with her husband, Gary, and their two cats. She enjoys horseback riding, cross stitching and reading. She loves movies and is a long-time fan of "Friends", having said she can relate just about any situation in life to an episode of the show.