Accounting services for the healthcare industry
As a healthcare provider, you are tasked with promoting, maintaining, or restoring your patients' health. You use your expertise, experience, and depth of care to help your patient. As your business advisors, we will do the same with regards to you and your practice's financial health.
We work with large physician groups, individual physicians, hospice care centers, surgical centers, long term care centers, and other healthcare providers. We seek to develop long-term relationships and to become familiar with the day-to-day concerns of managing your business. We also advise individual physicians on tax and personal financial decisions.
Our services for healthcare providers include:
Cybersecurity and HIPAA compliance assessments
EMR implementation assurance
Personal and business tax returns
Audit, review, and compilation of financial statements
Tax planning and strategies
Back office support and bookkeeping oversight
Buy-in / Buy-out agreements
Mergers and acquisitions
Startup assistance
Cash flow management
Profit and loss analysis
Specialized compensation consulting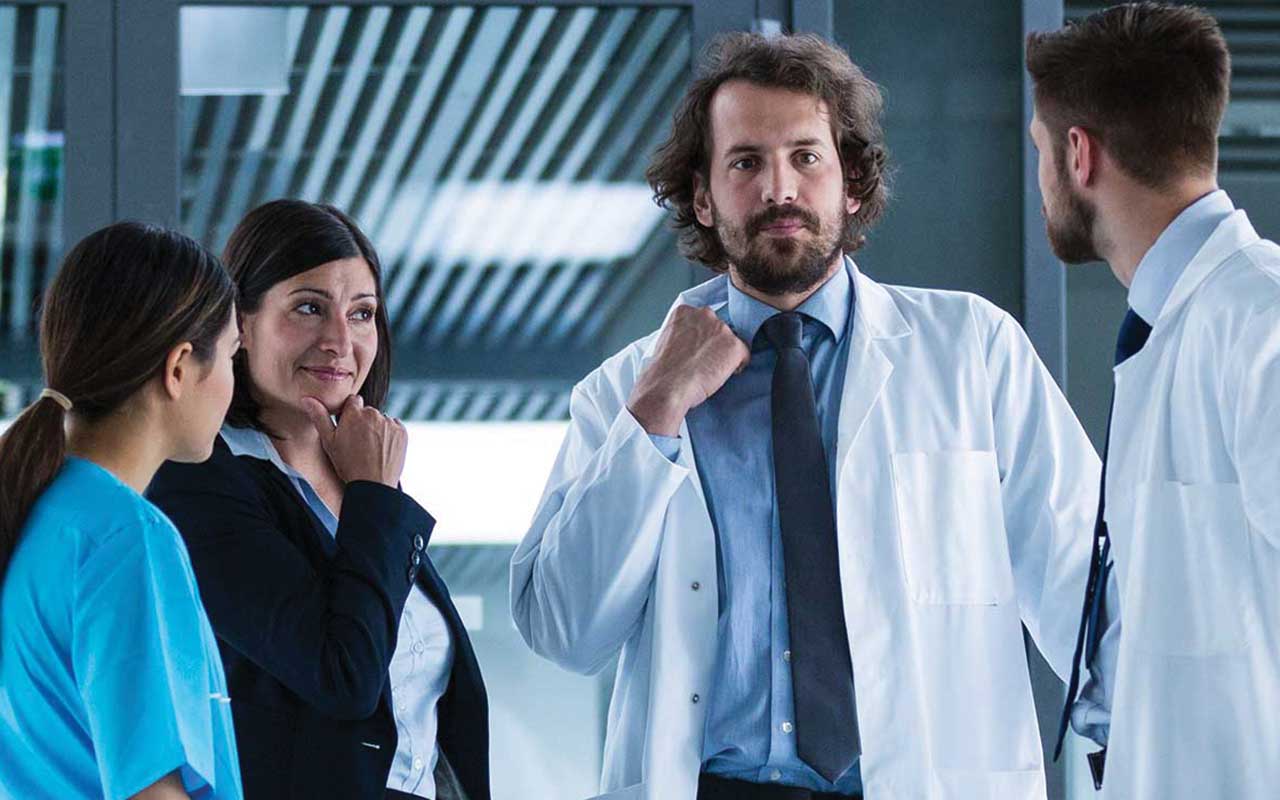 Thank you for your interest in our firm. We will contact you soon.