Annual Tradition: To Celebrate the 2023 Earney Olympics, Our Office Will Be Closed from 11AM - 5 PM on Friday, June 2nd Thank You!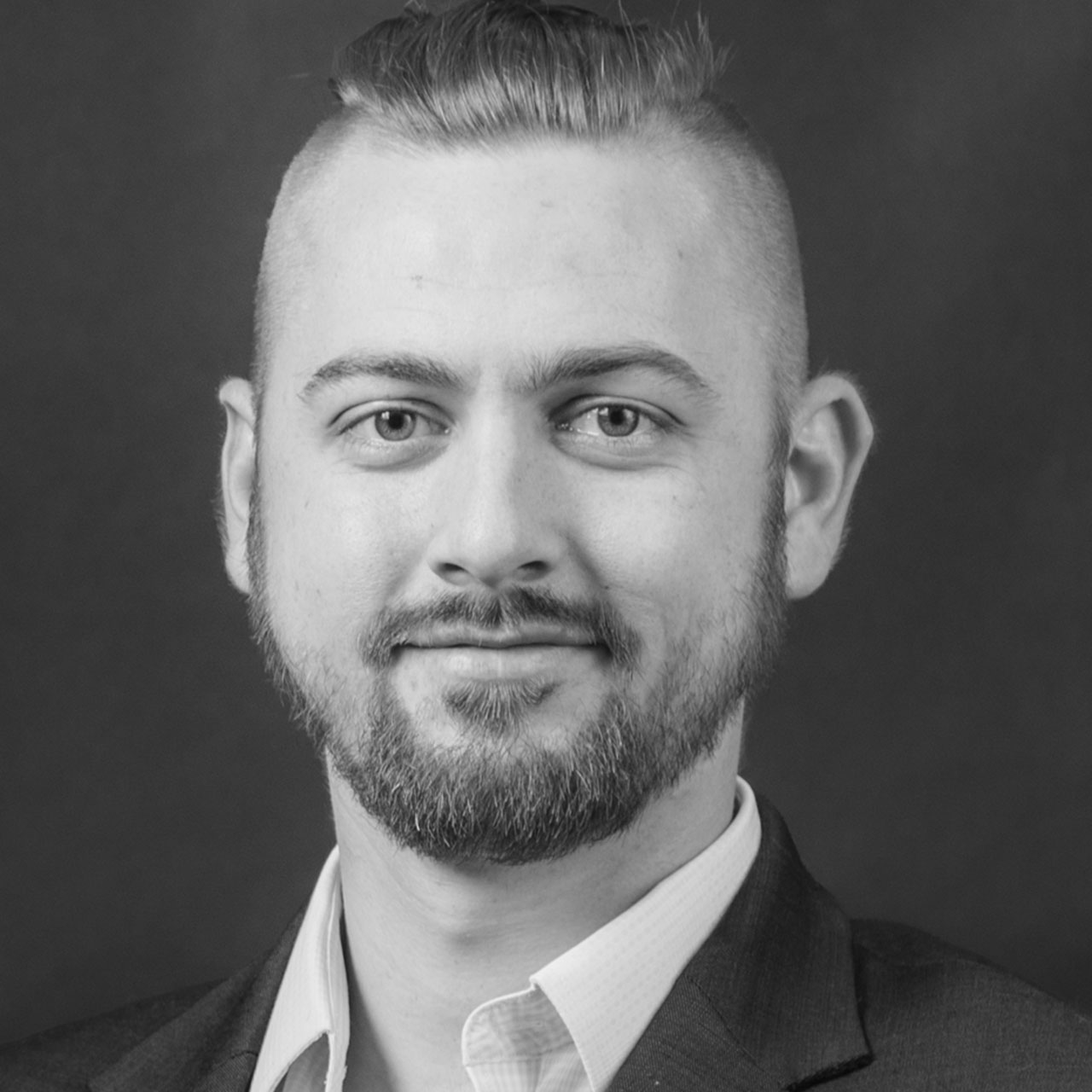 Tyler Hawley - Senior Audit Team Member
Tyler joined Earney & Company in July 2018 as a staff accountant. Tyler started his career in accounting while completing an undergraduate internship with Earney and Company. He then completed his Masters of Science in Accountancy degree at UNCW.
Education
M.S.A, University of North Carolina Wilmington
B.S., Accountancy, University of North Carolina Wilmington
Personal
Tyler lives in Wilmington. He enjoys playing soccer, playing golf, and going to the movies with his friends.